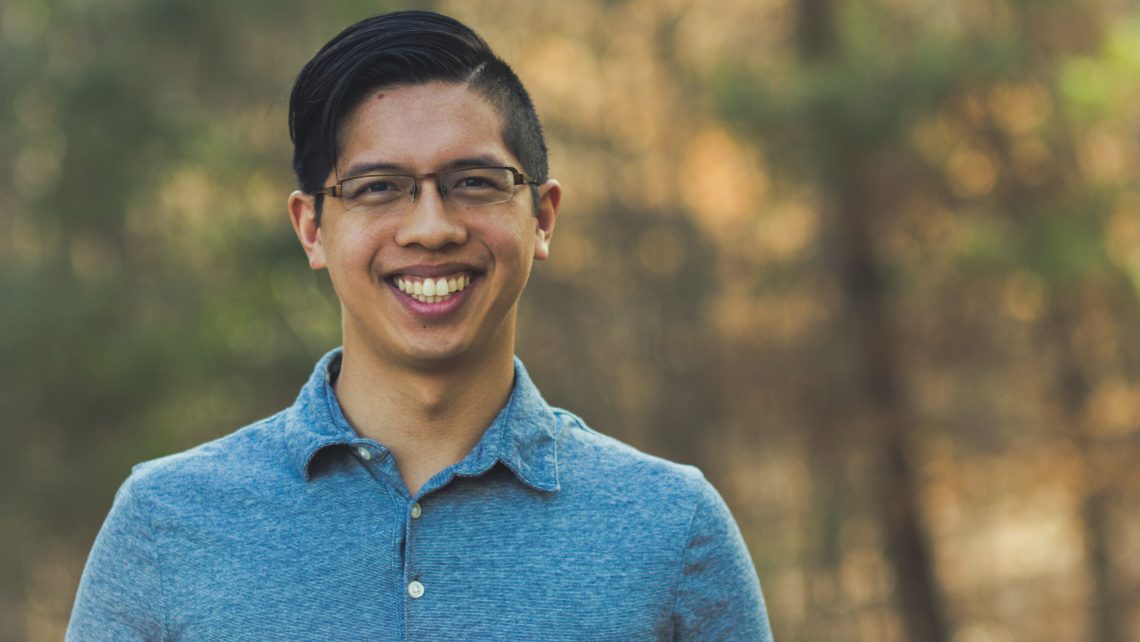 Welcome to my all new portfolio! I'm so excited to share more with all of you from my shoots with some incredibly amazing people. You can find some of my journal entries on my website. I'll soon be adding tutorials, behind the scenes looks at my shoots, and more!
If you don't know much about me yet, please head over to the about me page, and be sure to follow me on Instagram for my latest work!
If you'd like to grab coffee or something to drink, send me a message! I absolutely love talking photography, arts, faith, and technology. I'm sure there's so much to learn about you too!
And if you'd like more information on how you can book a shoot with me, head on over to my Investment page for more information on my packages!