ABOUT ME
Thanks for stopping by! I'm an internationally-featured photographer, best known by the dance community for my work in capturing movement. My artwork has been featured worldwide by numerous companies, including Eleve Dancewear, LaBella Dancewear, Carolina Ballet, Freed of London, as well as by DanceAdvisor.com as their Featured Dance Photographer of the Month in May 2018. Read my interview here. In addition, selected dance photos have been chosen to be featured in an unreleased film premiering in 2019.
My photography style is primarily editorial and organic, and most of my work incorporates use of natural light, capturing subjects in life's most authentic moments. I absolutely love working with people and meeting new faces.
Long story short, I love capturing dance. My younger sister is a ballerina whom I have had the joy of photographing for several years, and growing up playing in an orchestra, my love for classical music and photography has combined into a passion to capture the beauty and complexity of dance and movement.
Here's a little bit about me. I'm married to an amazing woman, my beautiful wife, Madison (whom you may occasionally see assisting me on shoots!). In addition to photography, I enjoy playing the piano and violin, building my relationship with Christ, creating websites, cooking, traveling to new places, and perfecting the art of making coffee.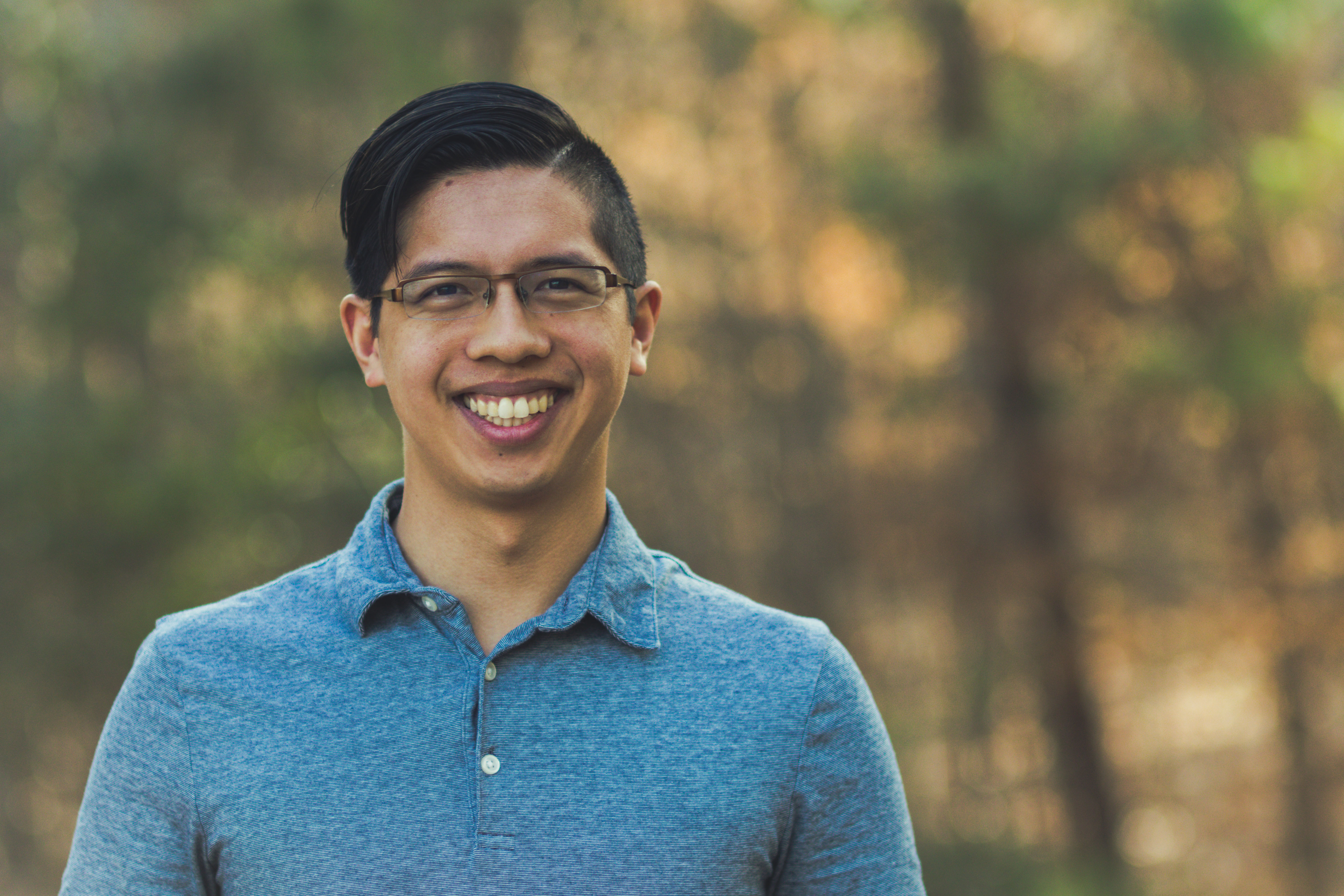 Bethany & Philip
Aaron was an awesome wedding photographer! He was super easy to work with and captured every moment so beautifully. My husband and I are so happy to have so many wonderful pictures to to relive our perfect day by. I will definitely be recommending him to all my friends who are engaged and getting married!