ABOUT ME
Thanks for stopping by! I'm an internationally-featured photographer, best known by the dance community for my work in capturing movement. My artwork has been featured worldwide by numerous dancewear companies, including Motionwear, Eleve Dancewear, LaBella Dancewear, Russian Pointe, Freed of London, and BLOCH EU. I have had the privilege of working with dancers from multiple accredited dance companies, including Carolina Ballet and Tampa Ballet Theatre. I was featured by DanceAdvisor.com as their Featured Dance Photographer of the Month in May 2018. Read my interview here. In addition, selected dance photos have been chosen to be featured in an unreleased film premiering in 2019.
My photography style is primarily editorial and organic, and most of my work incorporates use of natural light, capturing subjects in life's most authentic moments. I absolutely love working with people and meeting new faces.
Long story short, I love capturing dance. My younger sister is a ballerina whom I have had the joy of photographing for several years, and growing up playing in an orchestra, my love for classical music and photography has combined into a passion to capture the beauty and complexity of dance and movement.
Here's a little bit about me. I'm married to an amazing woman, my beautiful wife, Madison (whom you may occasionally see assisting me on shoots!). In addition to photography, I enjoy playing the piano and violin, building my relationship with Christ, creating websites, cooking, traveling to new places, and perfecting the art of making coffee.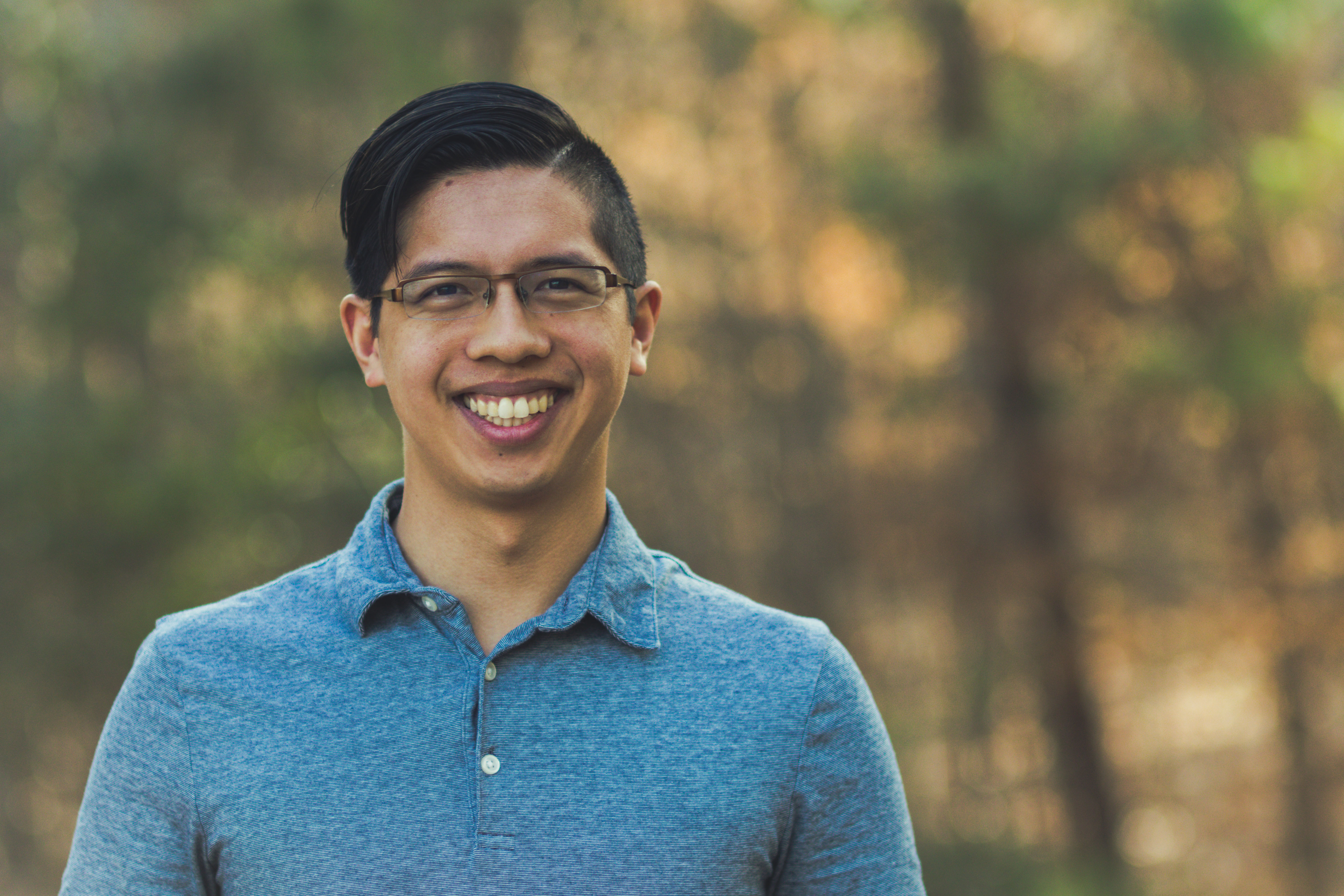 Natalie
My daughter and I had a wonderful experience during her photoshoot with Aaron. He had very creative ideas for a FUN, unique photo shoot. Aaron was professional and easy to work with. I would highly recommend him for your dancer's photos!!
Shana
Aaron is such an amazing photographer to work with. I highly recommend him to anyone wanting fabulous photos of their dancer. His eye for photography is astounding!
McKenzie Van Oss
It was a pleasure working with you! So talented and fun to work with. Thank you thank you thank you!