Photographers use all kinds of equipment, and being in the field of portrait photography, I've come across plenty of different kinds of gear that people use. It can definitely be a difficult decision, trying to decide what to start with, especially if you're starting out. When I first started, I had a starter hobby camera and stock lens, which helped me become familiar with manual photography and settings – and the best part is, it was all within my means at the time. I've only upgraded my equipment when I felt like I really needed something that wasn't offered with my current gear, or the gear wasn't performing well and it was time to upgrade. While this may be different for everyone, I've learned that you don't need to spend $5000 to take a great photo! But, it's important to know how to use your current gear well and how to use it to your advantage. Great gear will help you achieve great photos, but YOU get to take that great photo and use your imagination with whatever gear you've got.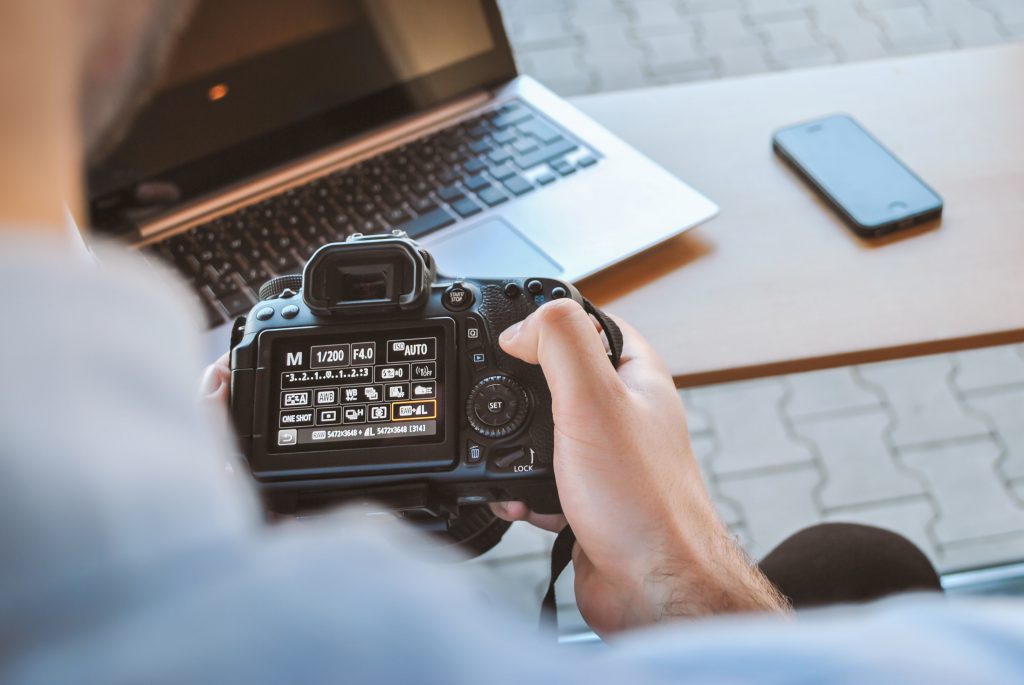 So, I've decided to share what's in my bag! I'll be sure to update this post as I upgrade my equipment. If you have any questions about my gear, feel free to drop a comment below and I'll let you know my thoughts!
So. What gear is in my bag?
Camera
Lens
You'll notice that my two favorite lenses to shoot with currently are prime lenses, which mean they have a fixed focal length. Other lenses that are highly recommended are the 70-200mm, and 24-70mm lenses, which are not listed below but are very common in this field of photography.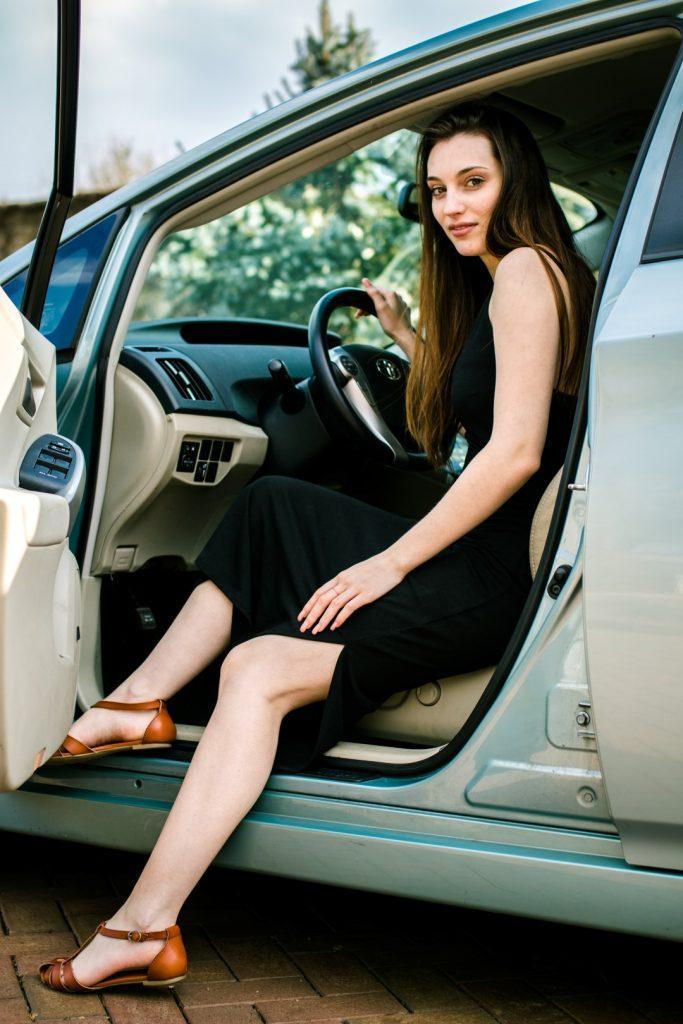 Lighting
I also have a tripod, SD cards, a wireless remote control, and wireless flash triggers for using my flash off-camera.
Hopefully this guide is helpful for you! I will continue to add my portrait gear to this page. I'd love to hear your thoughts and feedback. What kind of gear do you use currently? I'd love to know! Let me know in the comments below.