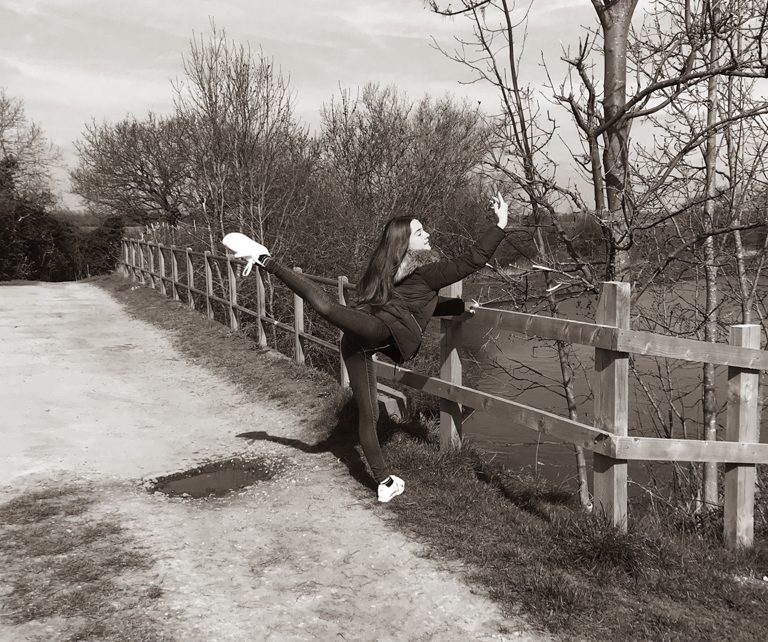 As the world has been coping with the coronavirus, billions of people have been under stay-at-home orders. Everyone has been affected in different ways. Dancers' lives have been changed drastically from the norm – classes have been canceled, recitals and performances have been postponed, and much of the arts world has come to a halt.
However, dancers around the world have found creative ways to continue dancing, through Zoom virtual classes, creative performances such as "The Dying Swan" performance, and other methods of #SocialDisDancing.
I started the Dancers in Quarantine project to showcase dancers from around the world who continue to show that dancing never stops, even when the times are tough. As you browse and enjoy the gallery below, please remember to continue supporting the arts and those who continue to keep art alive during this time.
First of all, thank you to the front-line heroes who are on the front-end of the pandemic. Thank you to the artists who continue to find ways to demonstrate their creativity no matter when or where or how. Finally, thank you to everyone who participated in this project and made this possible! All photographs were voluntarily submitted by participants in this project and are the product of their individual creativity. They have been edited to conform to a similar style, to reflect unity. Enjoy.
On a side note, if you would like to submit a photo for consideration to be placed in the gallery below, please contact me.